MBChB FRANZCOG FRCOG DDU MM (Clin Epi)
Dr Joanne Ludlow is an Obstetrician and Gynaecologist with a special interest in Gynaecological and Obstetric Ultrasound and she also works as a Senior Staff Specialist in Obstetrics and Gynaecology (O&G) and O&G Ultrasound at Royal Prince Alfred Hospital (RPAH).
She went to medical school at Leeds University in England and her initial training in Obstetrics and Gynaecology was in Leicester and London. Dr Ludlow migrated to Australia in 1993 and worked in Brisbane, Gold Coast and Perth before moving to Sydney in 2004. Dr Ludlow obtained her FRANZCOG in 1996.
She has an interest in Gynaecology, endometriosis and early pregnancy ultrasound with publications in early pregnancy complications, miscarriage, the diagnosis of endometriosis and drug use in pregnancy. At RPAH she runs an ultrasound list for the diagnosis of deep infiltrating endometriosis, is the Lead Consultant for the Early Pregnancy Assessment Service at RPAH and manages the multiple pregnancy and drug health antenatal clinics.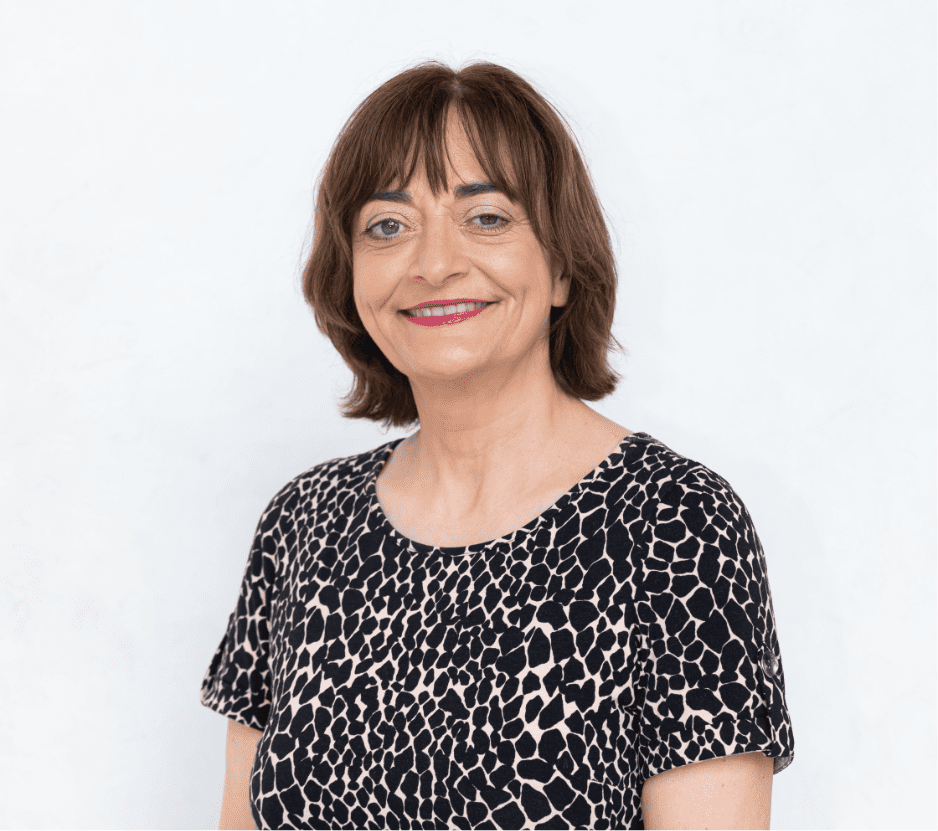 She has extensive experience in teaching and mentoring medical students, resident medical officers, registrars, senior registrars in O&G and O&G Ultrasound. Dr Ludlow also teaches Radiology Registrars in O&G Ultrasound.
She won a teaching award from the University of Western Australian when working in Perth. Dr Ludlow is a conjoint senior lecturer at Sydney University, where she also completed a Masters of Medicine in Clinical Epidemiology in 2012. Dr Ludlow has served on the Training and Accreditation and State RANZCOG NSW committees. She is a member of ISUOG and ASUM and is a certified member of the International Ovarian Tumour Analysis (IOTA) collaboration. Dr Ludlow has recently been elected as a Medical Representative on the ASUM Council.
She brings this wealth of knowledge and experience to her patients at Ultrasound Care.
Associations / Memberships