Women's diagnostic imaging and counselling services in a relaxed, caring environment
The Ultrasound Care team is led by our highly experienced, dedicated obstetricians and gynaecologists. Our sole focus is ensuring improved health outcomes for women of all ages using our clinical insight together with state-of-the art-equipment and tailored, individualised care. We provide comprehensive obstetric and gynaecological ultrasound and genetic counselling services based on our core value of compassionate care for women of all backgrounds.
https://www.youtube.com/watch?v=ky04JGvfH6Q
Our team has taken the time to understand the needs of our patients, and our scan rooms have been purposefully designed to ensure your visit is as comfortable as possible. When you come to any of our eight locations, you will be met by our supportive, friendly team in a relaxed and soothing environment.
During your visit, it is our goal to make you feel at ease and to answer any questions you might have about your scan or procedure. When you come for your appointment, just let one of our team know if you have any concerns, as we are committed to doing our best to meet your needs.
MENSTRUAL TRACKER
Track ovulation dates, favourable conception dates, and learn ideal scan and exam dates.
SCAN & PREGNANCY CALCULATOR
Estimate your due date and identify ideal scan and screening examination dates.
APPOINTMENT REQUEST
Let us know your preferred location, time and date and we will confirm availability with you.
Our Services
PRE-NATAL TESTING
Ultrasound Care offers a range of pre-natal diagnostic and screening tests that indicate if your baby is at risk of having a health condition.
PREGNANCY ULTRASOUNDS
We provide a comprehensive range of first, second and third trimester ultrasound scans to monitor your baby's health and development.
GYNAECOLOGY
Our specialist obstetricians and gynaecologists, and our highly trained sonographers, provide a full range of gynaecological scans for women of all ages including high quality Deep Endometriosis Scanning.
GENETIC SERVICES
Ultrasound Care's genetic counsellors are experts in reproductive genetics and provide testing for genes that may affect your children's health.
FERTILITY SERVICES
If you are investigating your fertility options and require diagnostic imaging, Ultrasound Care provides a wide range of services including Antral Follicle Count, Hycosy and Lipiodol Tubal flushing.
AVAILABLE PROCEDURES
Our doctors provide a range of fertility, pre-natal and gynaecological procedures.
Our specialist doctors Committed to women's health
Our commitment to patients
At Ultrasound Care, we commit to providing our patients with quality, specialised diagnostic care services in a private and relaxed environment at a choice of eight locations. Part of this commitment is learning about you and our patient forms and upload zone assists with this.
PATIENT FORMS
Prepare ahead for your appointment by telling us about yourself
UPLOAD ZONE
Share your referral form(s) with us ahead of your next appointment
The Ultrasound Care doctors are all highly qualified, trained obstetricians and gynaecologists who have undertaken specialised training in gynaecological and obstetric ultrasound and prenatal diagnosis.
Committed to providing our patients with the best possible care, our doctors have established our centres with an emphasis on creating an environment that ensures our patients are not only provided with the best clinical service, but that they also feel comfortable and at ease during their visit.
SPECIALITY
Qualifications
YOUR PATIENT'S CARE IS OUR PRIORITY
Experts in diagnostic
and screening services for women
When you come to any of our Ultrasound Care clinics, you can expect to be warmly greeted and cared for by our friendly team of admin support and then looked after by our care team. To ensure we provide the best service possible, each of our clinics is equipped with the most modern ultrasound imaging equipment available for gynaecological and pregnancy ultrasounds and specialised procedures.
Our team of specialist doctors, sonographers, genetic counsellors, and admin support are all dedicated to ensuring that all women who visit our clinic – no matter what age or background – are treated with the utmost respect and care.
We will make sure we listen to your questions, answer any of your concerns, and guide you through all options that are available to help ensure better outcomes for all our patients.
Be assured, that when you come to Ultrasound Care, you will always be treated with consideration.
Articles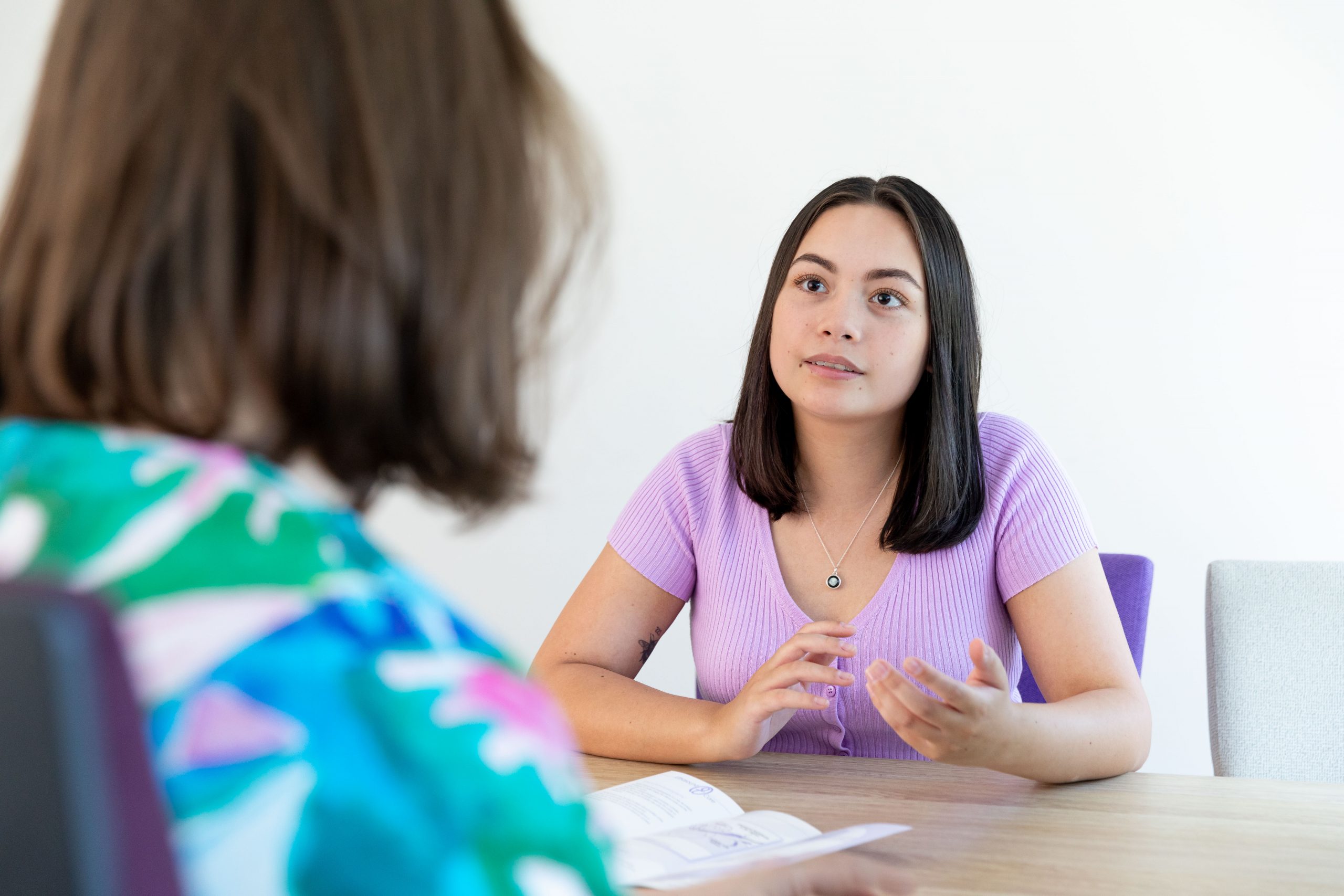 How big is my baby at 9 weeks? Currently your baby is around the size of an olive, measuring 25 mm from the tip of the head to its bottom. …
Read More
At 8 weeks your baby is about the size and shape of a kidney bean. Although you're probably not showing yet, you may certainly feel pregnant. 8 to 10 weeks …
Read More
Every night, WAGEC supports 200 women and children impacted by homelessness, domestic violence and systemic disadvantage. WAGEC does this by providing material aid, case management, biopsychosocial support, accommodation, and crisis …
Read More
Ultrasound Care Locations